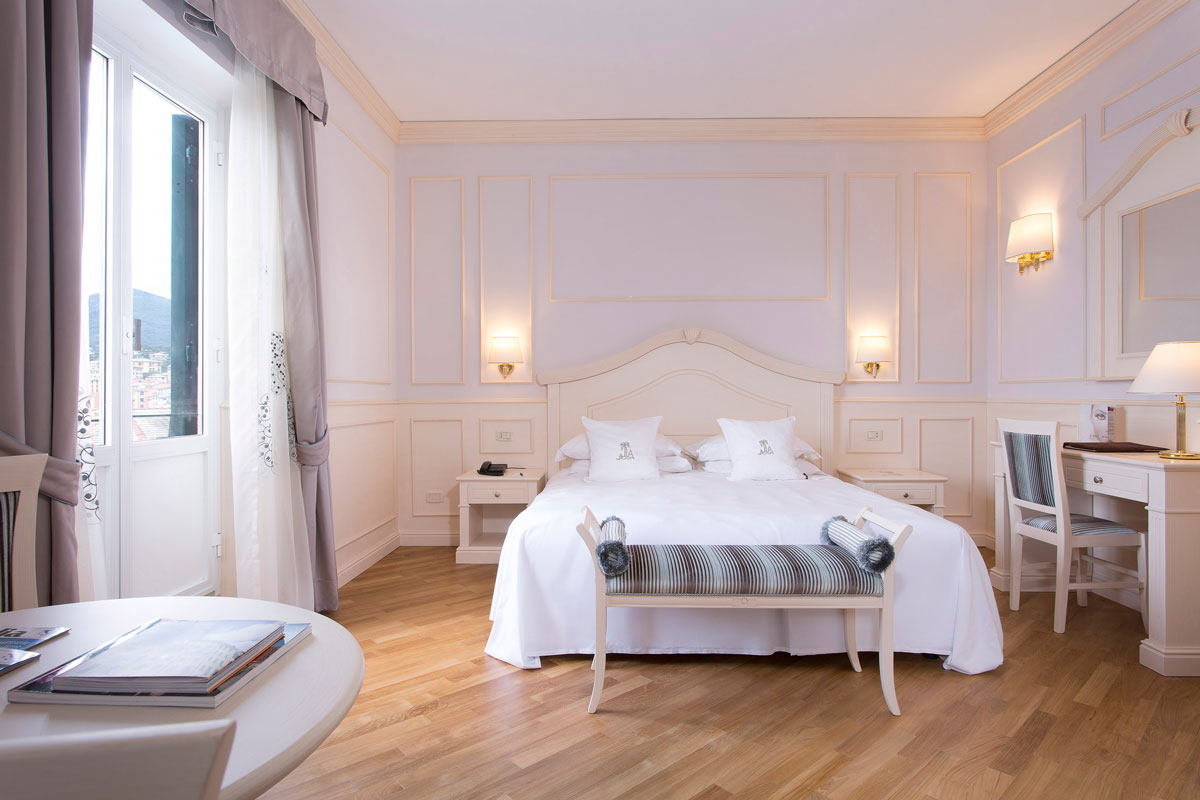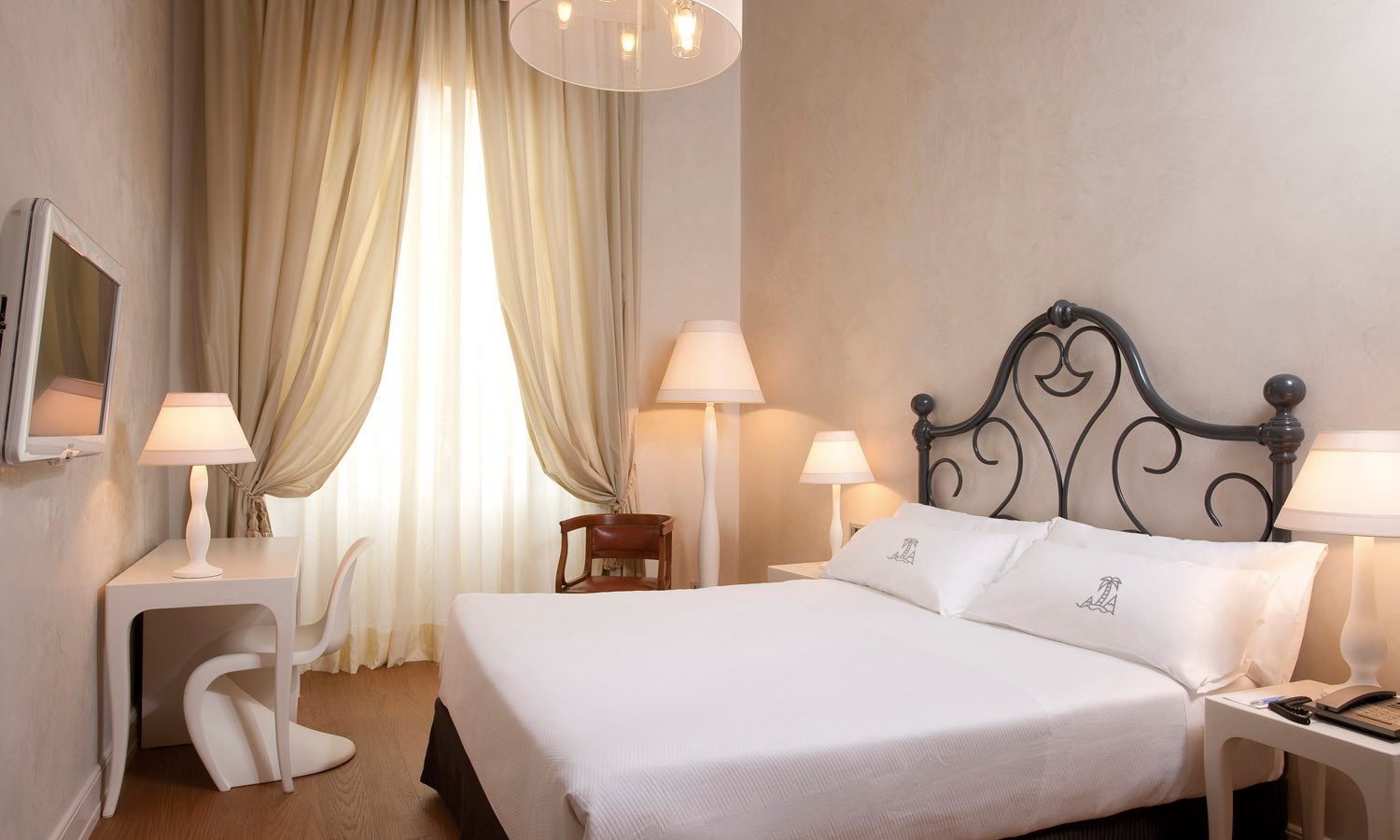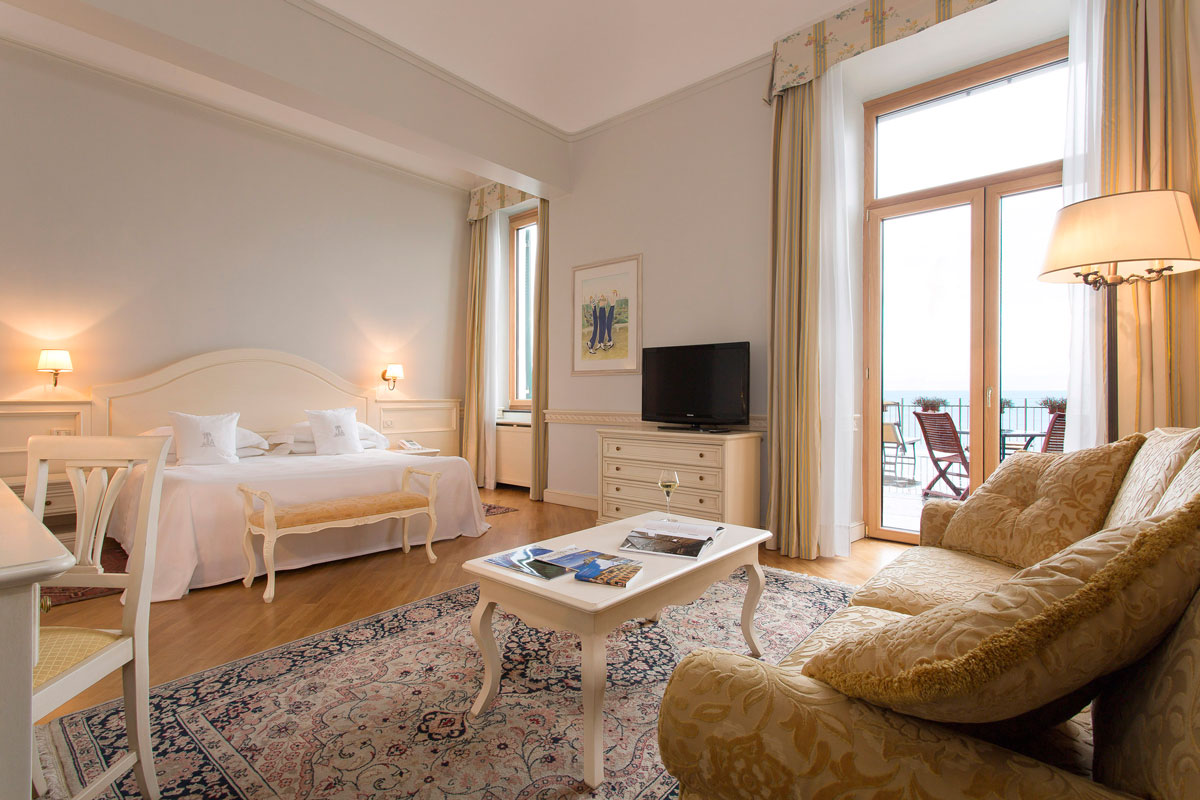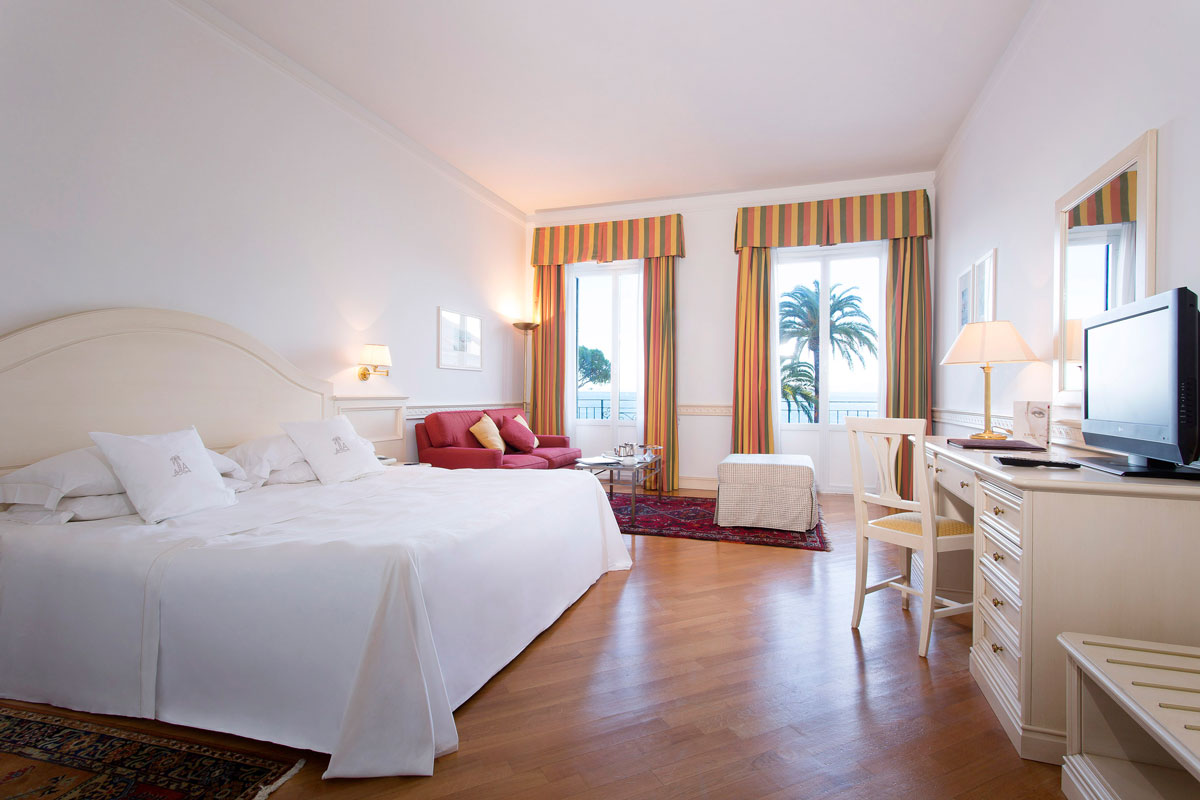 Deluxe Room
$320.00/night
Cras ut turpis neque. Duis dapibus massa justo, eget porta urna ultrices sodales. In in nisi ornare, pharetra tortor sed, pellentesque mauris. Morbi sed mattis purus, vel fringilla nisl. Nullam at justo a arcu ullamcorper lacinia a id enim. Praesent mi purus, feugiat a aliquet tempor, auctor at est. Aenean ligula felis, vulputate et dolor eu, lacinia sollicitudin neque. Donec blandit tincidunt mauris, ut convallis nulla venenatis quis. Etiam gravida velit non urna porttitor ullamcorper.
Nullam nec bibendum libero, eget ultricies urna. Ut fermentum ligula dui, sodales accumsan ante ornare nec. Vivamus convallis, velit tincidunt mollis scelerisque, mauris lorem porttitor sem, at molestie nibh enim ut tellus. Aenean elementum leo ac metus vestibulum luctus. In pharetra lectus urna, id hendrerit velit rhoncus eu. Vivamus mollis condimentum neque, non feugiat felis tincidunt vitae. Aenean non nisl et est cursus volutpat.
Family vacations have just gotten better for all Filipinos. The package has it all, accommodation, breakfast, lunch, dinner buffets, and round trip transfers via Caticlan for 2 nights.
Plan a romantic getaway and admire the views of Torontos twinkling city lights or the moon glistening on Lake Ontario.